About Clark Heating and Cooling
Honesty | Accuracy | Attentiveness | Respect
Our roots are in the island of Hawaii. We bring the feeling of Aloha in our work. Here's what you can expect from us:
The Spirit of Aloha
When you work with us, you are considered ohana. We want to share the traditional Hawaiian definition of the word "Aloha" and how it guides our daily work.
Acting in a way that leads others and ourselves toward The Light.
Not self-focused
Knowing how to listen to others
Honesty
Humility
Showing love, without comparisons to self or making judgements.
Meet the Clark Heating and Cooling team
Dave C
Owner/Project Manager
Hometown: Lahaina, Maui, HI
Family: Married to Noelle, has twin girls
Hobbies: Dirt Biking, surfing, and snowboarding
Favorite A/C Accessory: Venstar T7900 thermostat. Remotely control your thermostat from anywhere.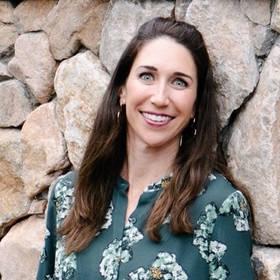 Noelle C
Business Manager
Hometown: Sierra Vista, AZ
Family: Married to Dave, has twin girls
Hobbies: Reading, working out, attending local events
Favorite A/C Accessory: Air scrubber by Aerus. It filters out germs and allergens; keeps your house smelling fresh!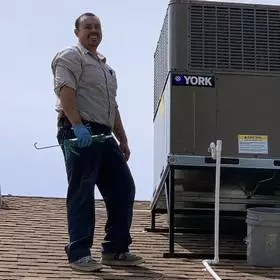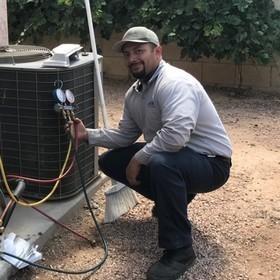 Gabe E
Lead Service Technician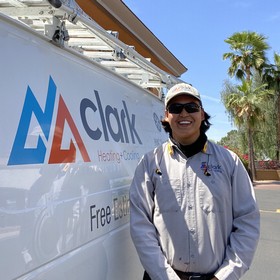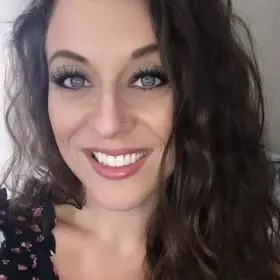 Michelle D
Office Manager
Hometown: Walnut Creek, CA
Nicole G
Administrative Assistant
Hometown: Killeen, TX (but raised in Phx)
Family: Married to Brett, they have 2 kids (girl and boy)
Hobbies: Reading, anything that involves being outside, trying new things/meeting new people