Happy Thanksgiving!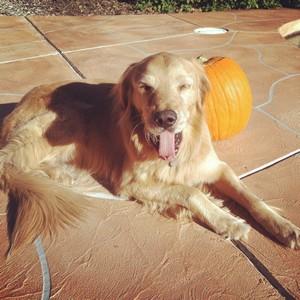 Happy Thanksgiving! Clark Heating & Cooling wishes you a happy, relaxing Thanksgiving with friends and family.
We would like to take a moment and share what we are thankful for this year.
We are thankful for good health. With all the sad news about terrible diseases making the headlines, it's good to take a moment to focus on how blessed we are to be able to get out of bed and go to work every day. Even when facing a busy, hard day, or a 110 degree day in the attic, at least we have the ability to actually do the work.
We are thankful for modern-day technology. Let's face it, without smartphones and the internet, running a small business would be extremely difficult! We are able to take the business with us wherever we go, communicate across the city, and easily stay in touch with customers, supply houses, and contractors. In addition, the technology of climate control systems has created a need for our business to even exist in the first place!
We are thankful to live in Phoenix. We live in a city that is small-business friendly, easy to navigate, and relatively free of natural disasters. There are many opportunities to be found in Phoenix, and the beautiful weather this time of year motivates one to get out and search for them!
Lastly, we are thankful for our customers. We would not exist without you, and we are grateful for your trust when it comes to your climate control needs. We cannot thank you enough for all the kind referrals to your friends and family, and the support you have shown through your encouragement. We are blessed to be able to serve you and we hope you are able to spend your Thanksgiving with loved ones and friends. Thank you!!!
Related Posts
Comment for this post has been locked by admin.
Comments
1
Google

One of our visitors a short while ago proposed the following website.
0
Google One of our visitors a short while ago proposed the following website.
By accepting you will be accessing a service provided by a third-party external to https://www.clarkheatandcool.com/